Video content is a great way to showcase your employment brand using the voices of the people candidates trust - the employees. However, the logistics and expense of traditional video production can be a barrier. NAS has come up with an affordable solution that makes creating video content easier than you ever imagined. CAPTIVATE Video is designed to allow your employees to film video content on their phones, which NAS then edits and brands.
Video gets 1,200% more social shares than text and image
People spend 2.6 times longer on pages with video
Using 'video' in subject lines increases click-through by 65%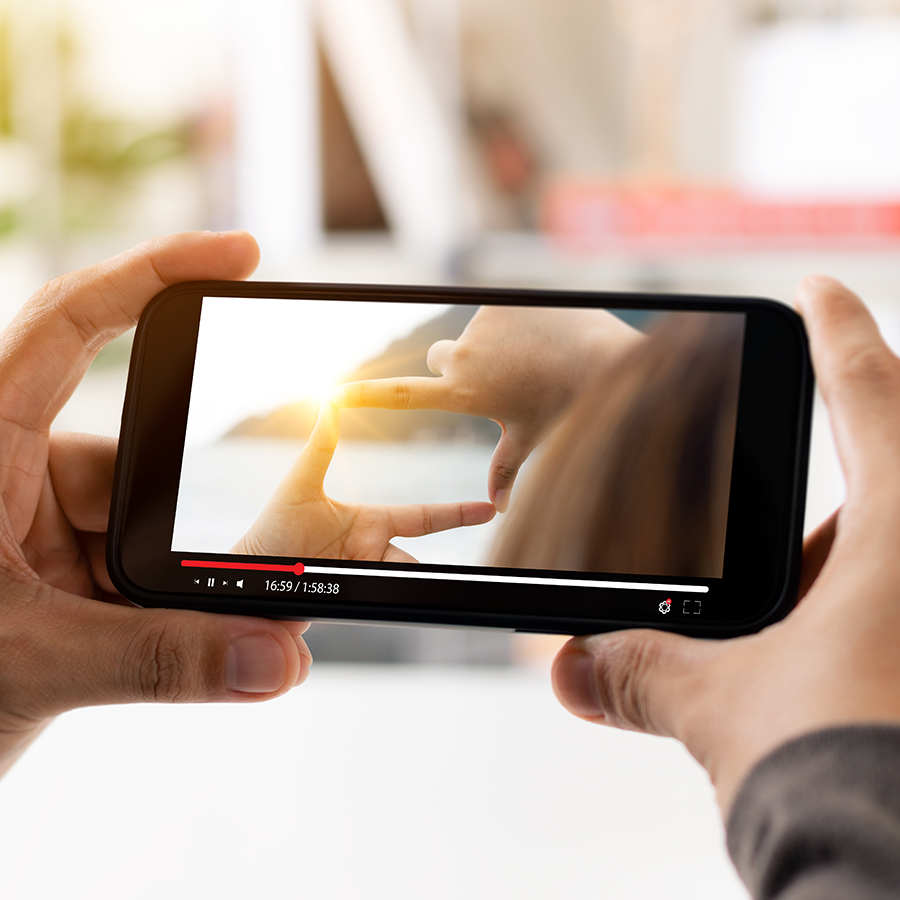 What you'll love
More affordable than hiring a video crew
Easily accommodates employees from multiple locations
Casual, authentic style that appeals to candidates
Full control over content during editing phase
Options to create video content for your career site and social platforms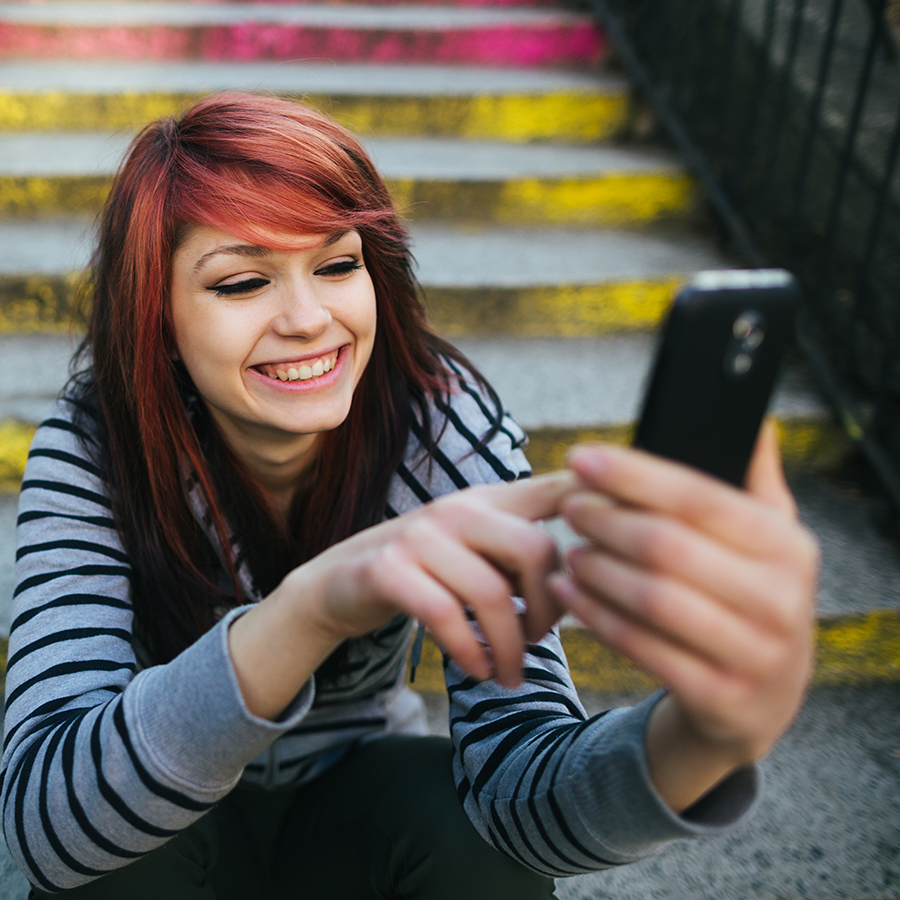 It's simple!
Find the right employees.
NAS provides them with instructions on filming the video.
Employees film their own videos and upload to NAS.
NAS edits the video for your review.
Completed, approved videos can be used on your career site, social media and more.
Here's an example
(we made it for our own career site):
Let's get started:
Contact your Account Director to discuss the videos you need, and we'll share our details about our CAPTIVATE Video packages.