Recruiting for
Restaurants

from NAS

Do you need more candidates for restaurant managers, servers, bartenders, cooks, dishwashers, to-go specialists and more? 89% of job seekers visit a company's website to research before applying for a job. Additionally, candidates that apply directly through your website convert to hires by a higher percentage. NAS has the experience to serve up great candidates for your restaurant and food service jobs by assisting you with employer branding, building an authentic career site built on our candidate attraction platform and delivering effective media buying strategies.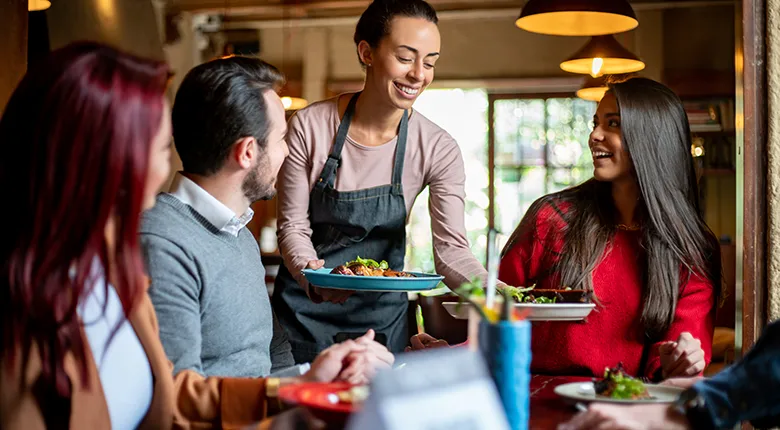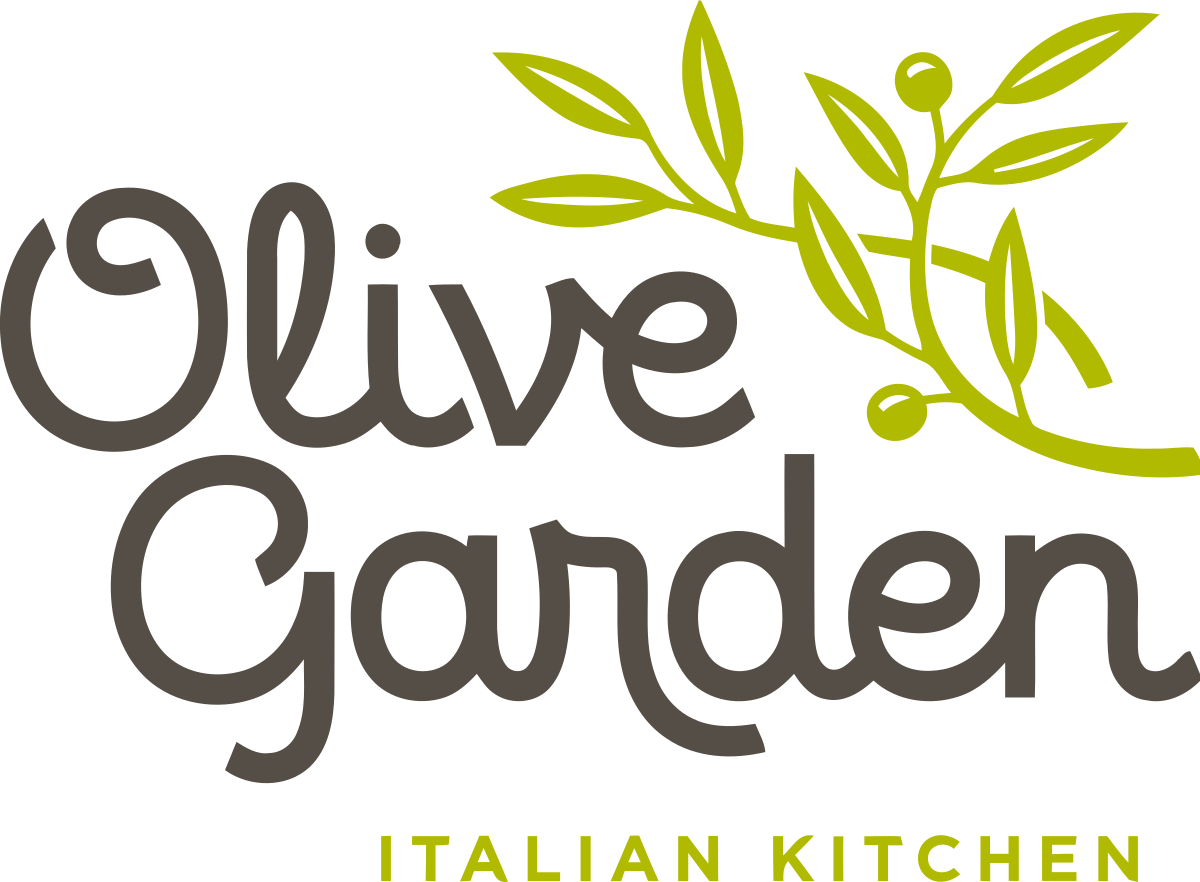 Applicants More Than Doubled by Retargeting Campaign
Using a retargeting strategy to bring candidates back to their career site, Olive Garden more than doubled their number of applications in one month.
Read the full story

→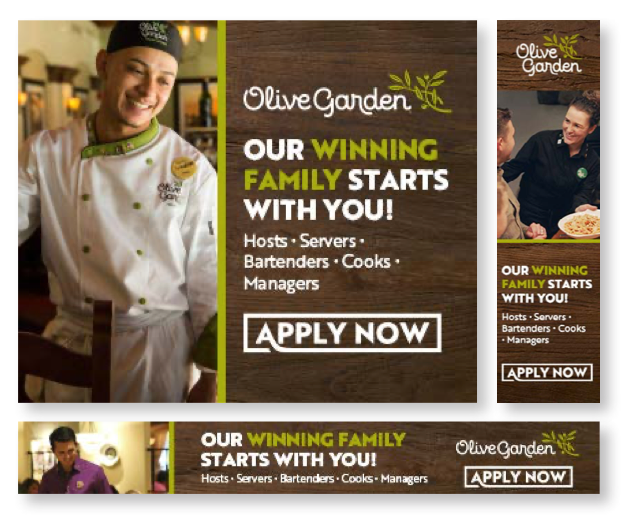 88 Candidates, 66 Hires: Multi-Channel Promotion Creates a Successful Hiring Event
Using a targeted strategy that included social, search and organic channels, we helped a restaurant company hire 66 employees from one event.
Read the full story

→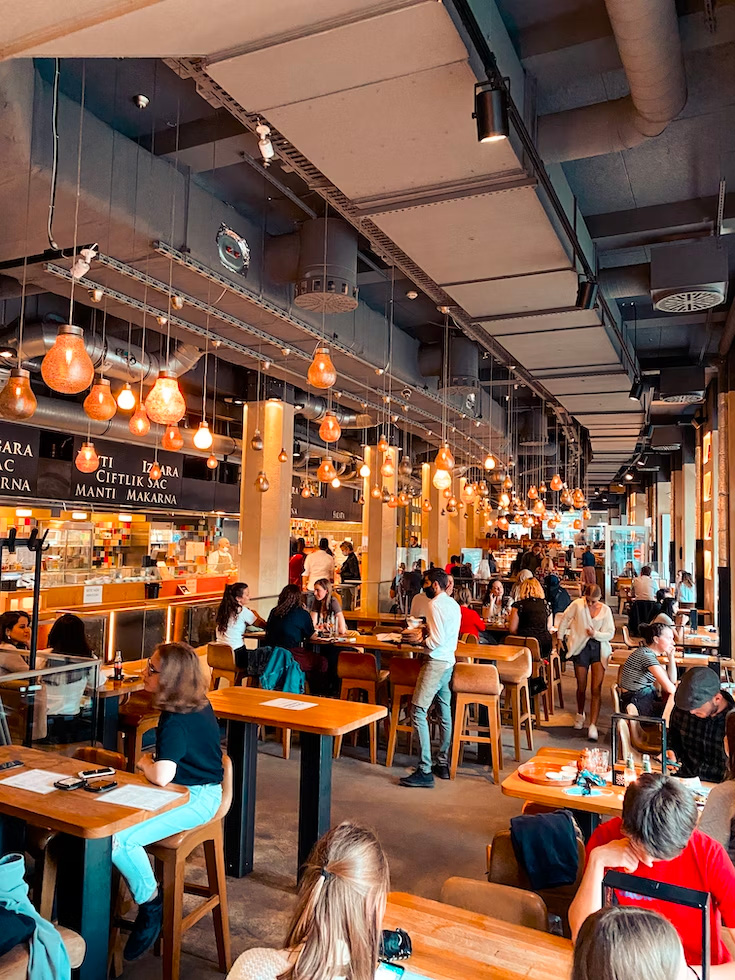 "We really appreciated the collaboration between the NAS team and our creative team to develop the Postino employer brand, as well as the dynamic look and feel of our career site."
Insights & Strategies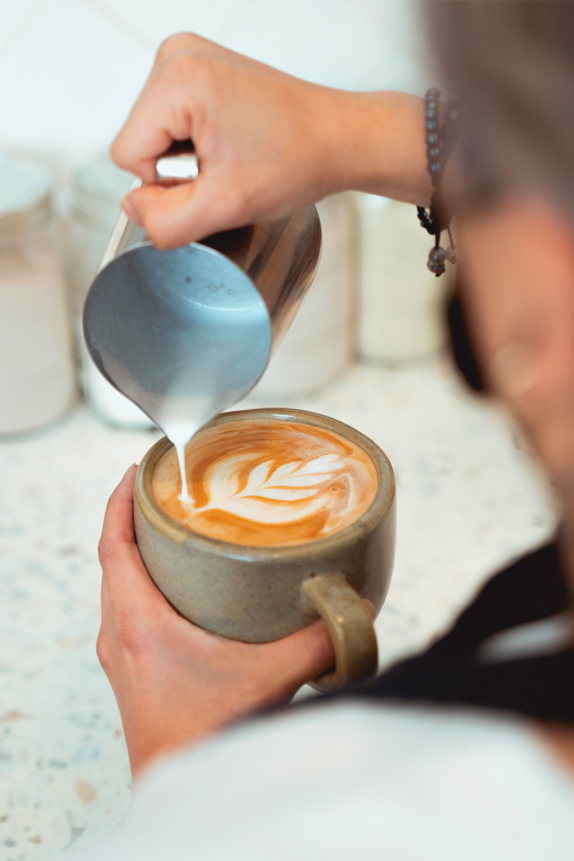 In today's fight for talent, the restaurant and food industry is facing some of the most drastic drops in employee numbers. More than 70% of restaurants say they are experiencing labor shortages and are trying to find ways to operate with unfilled positions. The restaurant and food industry, however, has been facing these labor shortages since before the pandemic, which has forced employers to experiment with new technology and solutions. As the need for employees continues to grow, robotics and automation solutions have become more efficient and cheaper, leaving restaurant owners very few options but to invest in robots to meet their consumer demand.

Although robotics and automation are becoming more popular, the lack of human talent is still one of the most difficult obstacles within this industry. More than 50% of full-service, quick-service and fast-casual segments reported labor recruitment and retention as the biggest challenge of 2022. Because there are so many open positions (2.1 million, in fact) in this industry, it is vital that recruiters are able to draw in the most candidates possible and convince them that their organization's employee experience is better than the competitor's.

Recruiting in the Restaurant and Food Service Industry might be the most difficult field in which to find and attract candidates. The COVID-19 pandemic kickstarted a massive labor shortage issue throughout the industry, leaving the largest employment deficit among all US Industries at 4.6% below pre-pandemic levels. Because of this shortage, we've seen 60% of restaurants reduce their hours of operation and 38% close on days they would normally be open.

Although restaurants have been forced to adjust their operating schedules, recruiters are still needing to fill roughly 62,000 jobs.

While the hiring needs of the industry continue to sky-rocket, it is vital that companies in the restaurant and food services industry develop strong recruitment strategies that will make jobs stand out against the competition.

Sources: The Washington Post, Tripleseat, National Restaurant Association Economic Indicators October 2022, National Restaurant Association Business Conditions Survey August 2022, CNBC
Based on the statistics discussed above, it can be hard to know where to start when creating a recruiting strategy in such a difficult environment. We want to offer some helpful tips to set you on the right path.
One of the most difficult obstacles recruiters will face in this industry is competition. As we mentioned, there are roughly 62,000 jobs currently open in this industry. To ensure your talent acquisition team is on the right track, your organization will need to develop a customized recruiting strategy based on your current needs. This might include reevaluating your search engine marketing and programmatic tools, creating new digital campaigns that include geo-targeting and utilizing different or new recruiting channels to reach your target audience.

Once your needs have been determined, you can begin creating digital campaigns with geo-targeting and optimizing search engine marketing and programmatic tools. Developing campaigns that speak to who you are as an employer and what you have to offer is incredibly important in making yourself stand out to candidates. You can also consider retargeting campaigns if you have prospective candidates visiting your site but are having difficulty converting them to applicants. You will also want to keep in mind the channels you use to implement your recruiting campaigns. Are you using channels that your target audience uses? If not, think about what social media your talent pool uses, where they look for jobs, etc. and make your content accessible on those channels.

As your strategy begins to take root, it's important to track and analyze your web traffic to find the tactics that are working best for you. Are you seeing a lot of traffic from your social media posts? Are your email blasts being ignored? Sift through your insights and adjust your strategy accordingly.
To summarize, here are some helpful strategies for restaurant, food service and quick serve hiring:


Develop an enticing employment brand that appeals to food service professionals.
Develop a customized strategy geared toward key roles, shifts and seasonal needs.
Focus on more than money, with an emphasis on training, growth and work/life balance.
Utilize a variety of recruiting channels to find your audience where they live.
Create digital campaigns with geo-targeting based on your locations.
Ensure you have a quick and easy apply process that does not deter candidates.
Implement digital, social and programmatic and optimize search engine marketing.
Track and analyze your performance to find out which tactics deliver the best results.
Recruitment marketing has emerged as a crucial strategy in the competitive landscape of the restaurant and quick service industry. With the industry's inherent high turnover rates and the increasing demand for skilled staff, effective recruitment marketing can be a game-changer in attracting, engaging and retaining top talent.

In the fast-paced world of restaurant and quick service hiring, traditional recruitment methods often fall short. This is where recruitment marketing steps in, combining elements of both marketing and human resources to create a dynamic approach to talent acquisition. It goes beyond posting job listings and waiting for applicants - it's about creating a compelling narrative that resonates with potential candidates.

At the heart of recruitment marketing for the restaurant and quick service industry lies a deep understanding of the target audience. From experienced chefs to front-of-house staff, each role requires unique skills and qualities. By identifying these specifics, recruitment marketing campaigns can be tailored to highlight what sets a particular restaurant or quick service establishment apart from the rest.

Digital platforms play a central role in recruitment marketing. Social media, in particular, serves as a powerful tool for showcasing the company culture, work environment and employee stories. Engaging content such as behind-the-scenes videos, employee testimonials and day-in-the-life stories can provide potential candidates with a glimpse into what it's like to work at a particular establishment.

Personalization is another key aspect of successful recruitment marketing. Tailoring messages to individual candidates' preferences and aspirations can significantly enhance engagement. Email campaigns that provide valuable insights about the company's values, growth opportunities and unique benefits can pique the interest of passive job seekers and encourage them to consider a switch.

Furthermore, recruitment marketing is an ongoing process that doesn't end once a position is filled. It's about building a talent pipeline, nurturing relationships with potential candidates and creating a pool of qualified individuals ready to step in when needed. This proactive approach can substantially reduce time-to-hire and minimize the disruption caused by sudden vacancies.

In conclusion, the restaurant and quick service industry's dynamic nature requires innovative approaches to recruitment, and recruitment marketing has proven itself to be a vital strategy. By leveraging the principles of marketing to attract and engage potential candidates, and by using digital platforms to showcase the company culture, values and opportunities, establishments can elevate their hiring efforts and secure a competitive advantage in the race for top talent.