The Challenges of Multi-location Recruiting: A "Quick Chat" with William Poynter of HealthSouth
Posted by NAS Recruitment Innovation on August 25th, 2016

HealthSouth is one of the nation's largest providers of post-acute healthcare, offering both facility- and home-based post-acute services in 34 states and Puerto Rico through its network of inpatient rehabilitation hospitals, home health agencies and hospices.
If anyone has firsthand experience recruiting for multiple locations, it would certainly be William Poynter, vice president of talent acquisition for HealthSouth Corporation. William began working for HealthSouth in 2009 in the role of director of talent acquisition. His recruitment experience dates back to 1990, and he has specialized in healthcare recruiting for 12 years.
What are your overall recruitment challenges?
Our recruitment objectives vary, but healthcare recruiting, in general, is challenging. The most demanding aspect is recruiting the volume of healthcare professionals in nursing and therapy. We use all tools available to us to reach that population.
What are some of the challenges involved in recruiting for multiple locations, especially rural versus metro recruiting?
Rural areas have a limited supply of qualified candidates, so you need to leverage the amenities of the location, such as lower cost of living. Also, in rural recruitment, we promote our position as one of the largest and best providers of inpatient rehabilitation care in the nation—an organization that is strong and supportive. Metro areas have a larger supply of qualified candidates, but there is much more competition. We need to leverage great search tools, engage candidates and provide a positive candidate experience.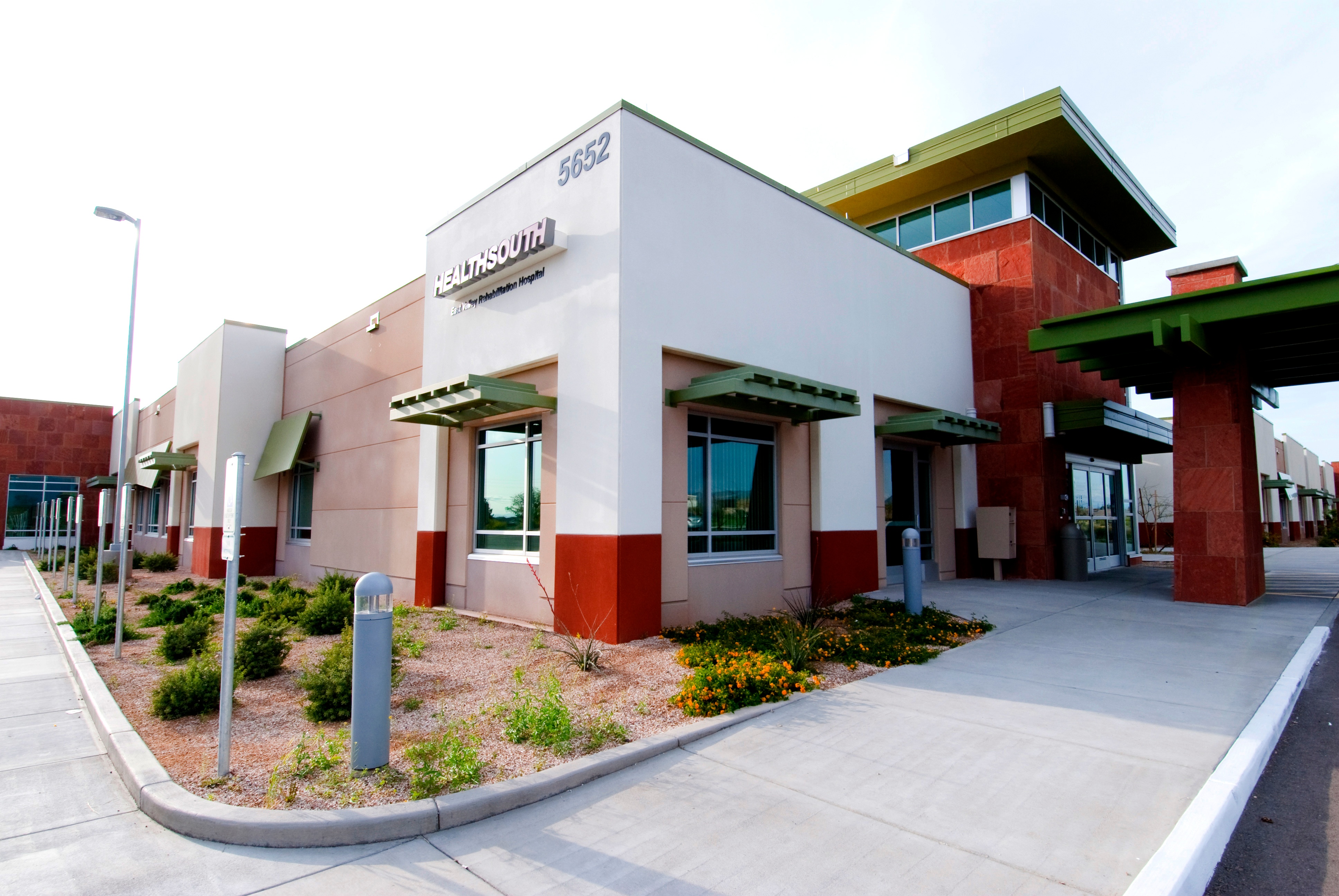 Because you recruit for so many candidates throughout the nation, how do you consistently meet your goals?
We use consistent processes and tools to reach a wide variety of candidates, including Internet postings, our career site, different databases to search candidates and reaching out through social media channels. We target specific skill sets for a more focused recruitment effort and individually target candidates through text messaging and a pay-per-applicant model. In addition, we promote our brand, use employee referrals and conduct open house events that are promoted through social media. We automate our processes, are consistent in how we engage candidates and use our Applicant Tracking System (ATS) to correspond with people in the network and to integrate with reference-check software. We also save time through digital video interviewing.
How does HealthSouth effectively compete against other healthcare providers who also have multiple locations?
A plus for HealthSouth is that we focus on inpatient rehabilitation and are very community based. We provide outstanding training and career opportunities and the latest and greatest technology and therapy.
In addition to using all resources available to recruit candidates, are there other elements that help you to be successful?
Of course, it's important to use processes and tools, but also to consistently measure for best results. Always look for new and different ways to engage candidates. Also, the brand must be conveyed consistently through different media channels. It's not just about numbers but also about the brand. It needs to be a balance.
How does teamwork among your recruitment staff contribute to recruiting candidates?
An important strategy is to leverage your team of recruiters – get feedback from them to find out what works for them and what doesn't work. What is better and more effective? Also leverage feedback from social media and vendors. Explore new products.
Do you look outside of your inner circle to learn new strategies?
Networking with industry colleagues is also valuable. Leverage other people's expertise. Always listen for and research new trends. Ask people what is working for them. Other industry professionals can be some of your best resources.
Clearly, there are many challenges to your job, but what is satisfying about it?
This is a very positive job that makes a big impact on people's lives by providing them with opportunities for careers. Watching people learn, grow and become successful is a very positive experience. I get 99% positive feedback. We have a great team of people who are very passionate about what they do, provide excellent care, and together, make people better.
Need assistance with multiple-location recruiting for your business? Contact NAS for proven strategies.
NAS Recruitment Innovation