Storytelling for Job Seekers
Posted by NAS Recruitment Innovation on June 2nd, 2016

Every story is unique. An insight into what makes you…well, you. And your career site is the place to tell your company's story in a personal, compelling way that resonates with today's savvy job seekers. So, how can you cut through the digital chatter and information overload to form organic, genuine relationships with candidates?
Develop your personal narrative.
The greatest advocates and most credible storytellers for your organization already work for you. Enlist your current employees to provide insight into your organization through personal testimonials. Content suggestions include:
Why did they select you over your competitors?
How did your organization support them at the outset of their careers?
What made their career journey with you a satisfying experience?
Testimonials can be embedded in your site as videos or as copy with photos. Again, the focus is authenticity – by all means, use images of your own employees, not stock photos. Although personal profiles with photos are effective, video is even more powerful. Just remember to tell your story through the source candidates most relate to – the voice of their peers.
People want experiences, not things.
Benefits, mission statements, diversity and inclusion…although viable and informative components to a career site, they're just words. And that's just not enough. Here's the truth: candidates are most interested in what it's like to work for your company. Are your people engaged and happy in their jobs?
Nowhere is the opportunity to showcase your corporate culture more evident than on your career site. With authentic testimonials and powerful company videos that depict the human aspect of who you are and what makes you unique, your organization will have a competitive advantage in attracting and engaging talent.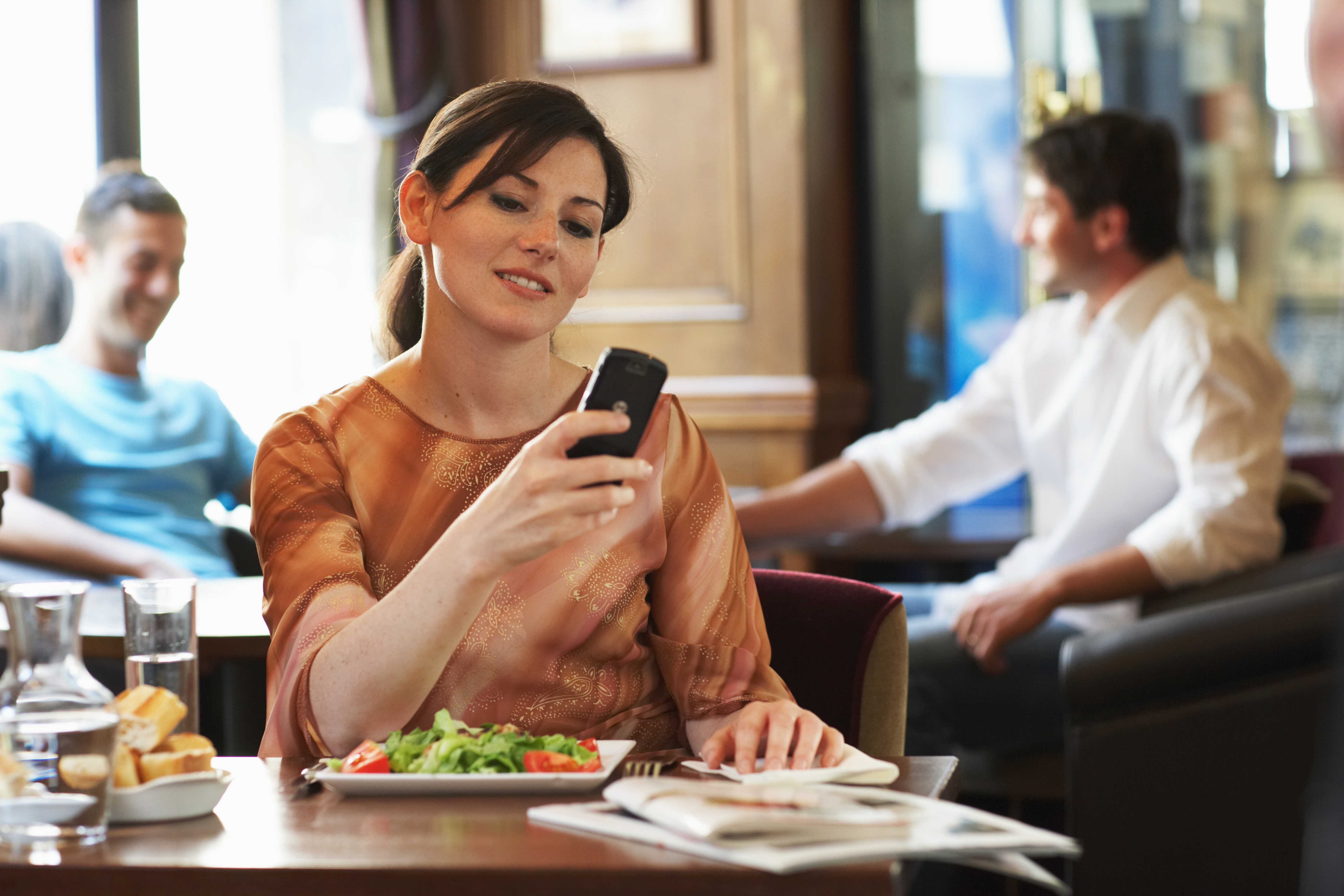 Show, don't tell.
The key to conveying your company culture in an authentic way lies in the power of storytelling. The ability to craft a compelling, honest depiction of who you are. Remember, you're appealing to an increasingly sophisticated audience who demands honesty and can "spot a fake" a mile away. Transparency resonates loudly, and the goal is to speak candidly, provide tangible examples and create an image in the audience's mind.
While "telling" can be useful, "showing" is vital. Key points to keep in mind:
No canned responses or corporate-speak.
No "inside," company-specific language or acronyms; remember, your goal is to appeal to people who do not yet work for you.
Encourage employees to speak genuinely and to tell a story. Not, "they offer career growth," but, "the tuition reimbursement program paid for me to finish my bachelor's degree."
Your story is your own. Your brand is unique. And no one can tell your story better than you.
NAS has partnered with clients to create just these kinds of videos and testimonials. Here are a few examples to inspire you:
Interested in talking further? Get in touch today.
NAS Recruitment Innovation