When old school works: traditional media and its role in recruitment
Posted by NAS Recruitment Innovation on July 14th, 2016

Although online media tends to dominate the recruitment landscape today, there are situations where conventional media, such as print, direct mail and radio, are viable, effective options. These channels can also serve as a conduit to your digital media and online presence – all designed to drive candidates to take specific action. Here are a few examples of traditional media, and why they still work:
Print is not dead.
Print media is an effective option for organizations with a small number of job openings, as well as those looking to launch a massive hiring initiative (for example, a new Call Center needing to hire hundreds of people). Some audiences still prefer print. Candidates for some job types (manufacturing, service industries) may be more easily reached through local newspapers. And some hard-to-reach candidates (scientific disciplines) may read industry-specific journals.
Additional advantages include:
Laundry-listing. Print facilitates the opportunity to combine across disciplines, whereas online search is generally restricted to individual search parameters. If your company has openings across many job areas, you can run one print ad for openings in Engineering, Legal and Marketing. Online, advertised jobs are tied to individual postings in an ATS.

Geographical targeting. This works perfectly in situations where you may need to hire across a regional area. For example, if you have job openings in a five-state region, you can place a print ad in each city's respective newspaper.
Cross-marketing. Even small community papers tend to have a digital version of their publication, and their print ads are cross-posted online. In addition, larger metro area newspapers are often contracted with Monster and CareerBuilder for their online jobs portal. More bang for less buck.
Direct to the source.
Ever wonder why you still receive glossy print communications in your mailbox? Because Direct Mail works. A clever, well-designed piece or a mailing with an unusual shape will get the personal attention of the candidate and give you a few moments of her undivided attention. This media channel offers the ability to tap into your Talent Network contacts and sourcing channels and personalize your communications to a targeted audience.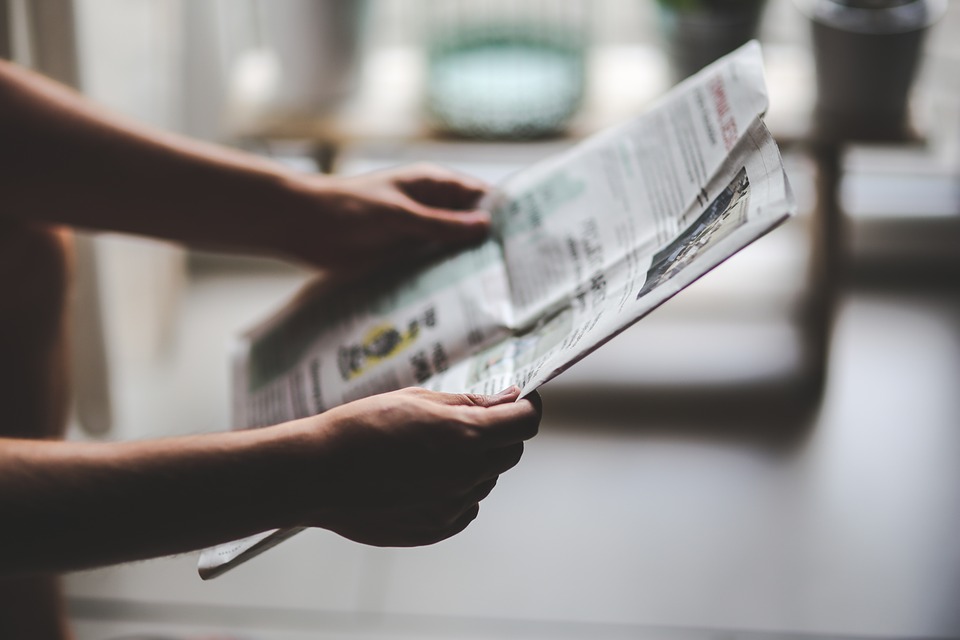 Can you hear me now?
Radio offers the ability to reach large audiences for jobs that do not require a specific skillset. It is best used for event promotion when you may be hiring a large number of people and need to target a wide area. Radio also provides the unique advantage of demographic targeting via talk radio, sports, easy listening, classic rock, Latin, etc. In addition, you can select time slots that match your ideal candidates' behavior – if you need to hire for the third shift, advertise in off-peak hours.
Believe it or not, there are actually people who are not online.
That's why it's important to consider your audience. Don't run a print ad with online application as the only contact method. Don't run a radio spot overloaded with numerical detail, such as "3265 North First Street, June 19th from 11am to 1pm, and 4pm to 6pm" … think about it, most radio listeners are in their cars, and no one will recall that level of detail.
Extremely versatile and easily targetable, traditional media is a solution for many hiring needs across all job areas and disciplines. We find conventional media of particular value when advertising for the following types of jobs:
Customer service
Non-skilled labor
Maintenance
Entry-level
Part-time/2nd income
Hospitality
Building services-janitorial
Mass-hiring across all industries
Contact NAS to learn more about how traditional media can work to your advantage.
NAS Recruitment Innovation