In 2020, NAS instituted a new company initiative, giveNAS, which supports different causes throughout the year. February is American Heart Health month, and we're focusing our efforts on heart health and the American Heart Association. As heart disease and stroke are the number one killer of women, the American Heart Association created Go Red For Women, a passionate social initiative designed to raise awareness of women's heart health.
Friday, February 7 is National Wear Red Day® and the team at NAS came through in flying…color!
The Cleveland team showed their spirit while our remote staff also participated and shared their photos.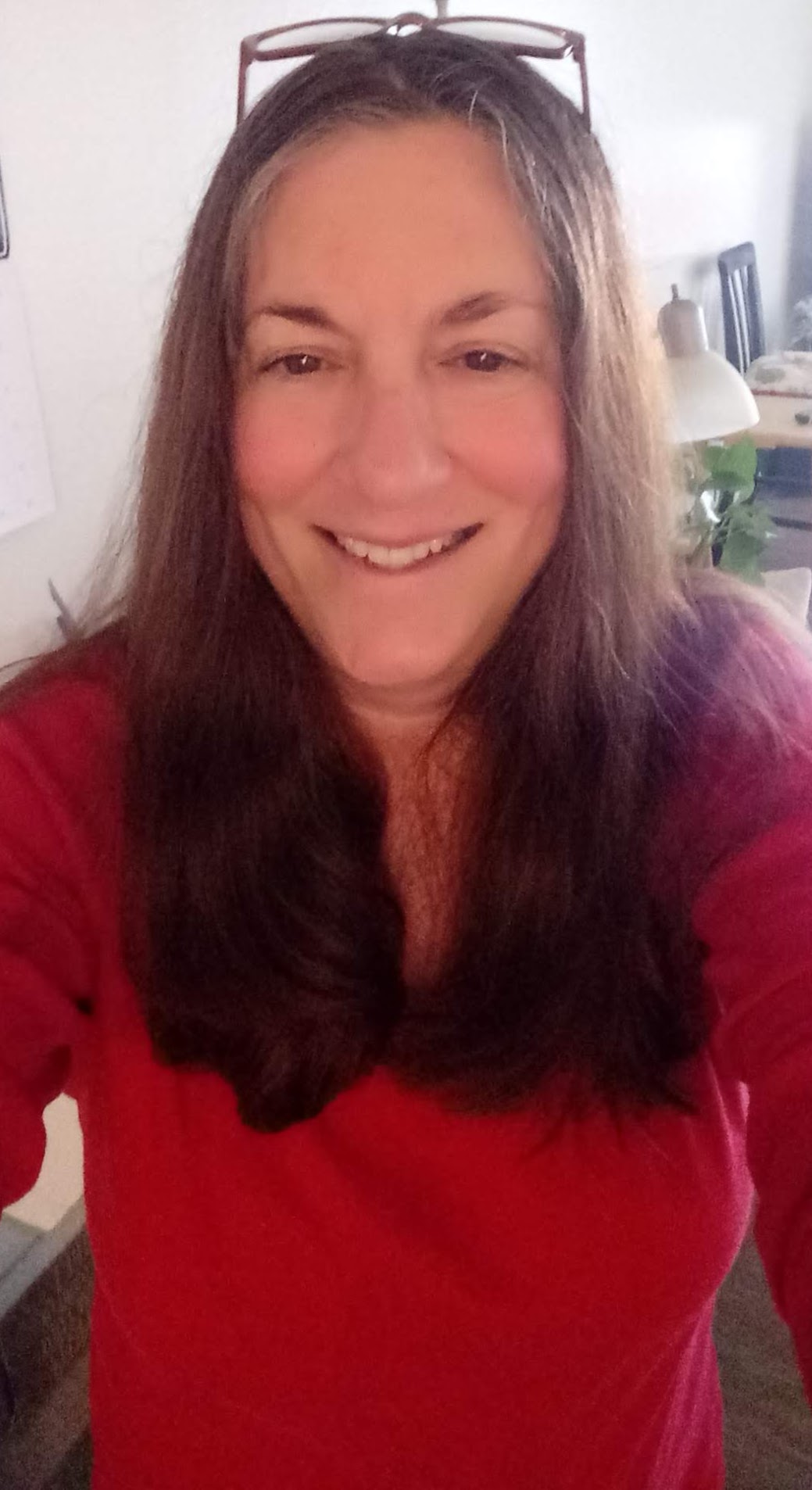 We're participating in Meatless Mondays and a Step Challenge throughout the month to promote healthier living. NAS is also proud to give back by raising funds to support the American Heart Association's mission. NAS will match any contribution dollar for dollar up to $500. Help us reach our goal in supporting this vital cause and donate today!