The Art & Science of Campus Recruiting: 4 Ways to Stand Out
Posted by NAS Recruitment Innovation on May 12th, 2016

What is the key to effective campus recruiting? In essence, it's blending art and science: the science of leveraging research and technology for targeted recruiting and the art of devising creative ways to engage top candidates and keep them connected. Here are four suggestions to help you reach the right students.
1. Create a constant presence
Being on campus one week in the spring and one week in the fall is not enough to compete with companies who invest more time, thought and money in the process. In fact, companies need to be a constant presence on campus.
So what's a recruiter to do? Let's start with the basics:
Posters: Place them in high-traffic areas both indoors and out
Job fairs: Come armed with a robust recruitment brand and engagement strategies
Email: Target candidates by schools and major field of study
Banner ads: Select sites that your target audience will likely visit
2. Develop the destination
All media needs to drive candidates to your career site and your site MUST be easy to navigate. Ideally, your site should have a page solely for students and new grads, including information on internships, development programs, career pathing and orientation. Be sure your site speaks to new college grad expectations.
Depending on how extensively you rely on campus recruiting, you might even develop a separate microsite for students, as we've done for Phillips 66 and PPG. And make sure your site is designed for mobile – that's how the majority of students will access it.
3. Get their avid attention
During campus recruiting everything needs to be branded and messaging needs to be succinct and direct. Fast-paced messaging with key attractors is a must to engage students living in a fast-paced, electronic environment.
Have the right people on hand – alumni and individuals from the job families for which you are hiring. Individuals who have gone through your internships and training programs recently can provide the peer-to-peer evidence that convinces students you are for real.
If you are distributing giveaways, be sure to select something useful to millennials, such as ear buds, phone chargers or microfiber cloths. Something visible, like a backpack, cool t-shirt or laundry bag, helps get your logo seen. And food and drink items are always crowd pleasers.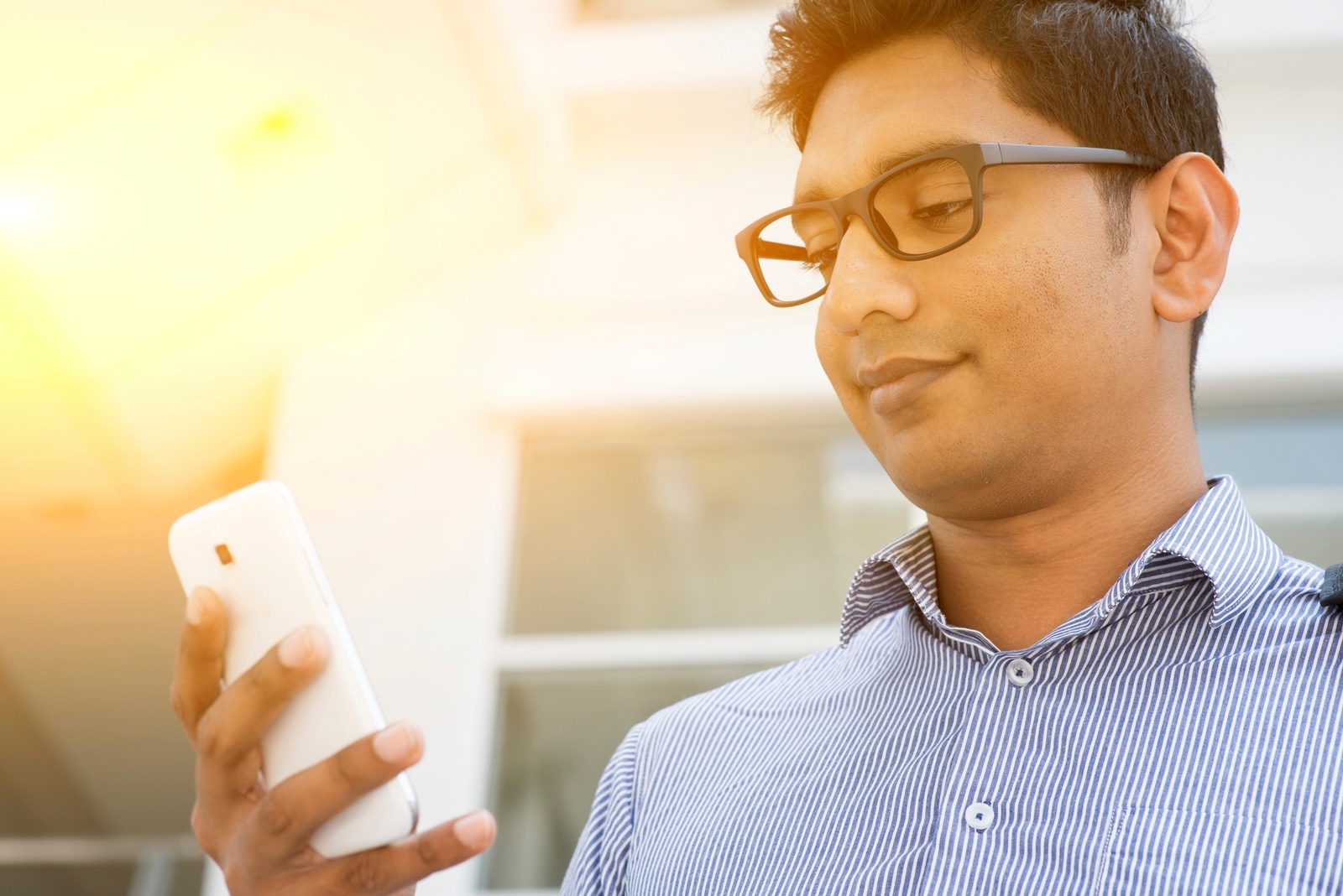 4. Street teams to the rescue
Using street teams opens the door to a number of creative approaches to campus recruiting. Team members should be similar in age and demographics to students. These teams should also be branded in company clothing. Here are a few ideas:
A street team creating a campus flash mob performing random acts of kindness or a team of people forming a parade and engaging individuals along the way
Ambassadors roaming campus handing out branded coffee, tea or lemonade
Mobile projections on the sides of buildings with cascading images
Big balloon squads on campus
Branded bike squads (free bicycle program with on-loan bikes)
Partnering with a local pizza shop or food delivery company tagging the box with your branding and message
Mobile billboards on trucks or branding on food trucks
Removable sidewalk vinyls with recruitment messaging
In addition, street teams can distribute hand-outs that drive students to the career site. They can also be present on campus to make an impression on influencers (parents), perhaps during parents' weekend.
Also consider using these individuals as brand ambassadors to build relationships with professors and departments and possibly even deliver presentations to classes. Street teams/brand ambassadors can also provide student feedback and serve as talent scouts.
Clearly, creative campus recruiting requires plenty of advanced planning, as well as a little help from recruitment marketing organizations who can assist you every step of the way.
Ready to take your strategies up a notch? Contact us today.
NAS Recruitment Innovation