The Talk from HR Tech
Posted by NAS Recruitment Innovation on October 13th, 2016

HR Technology® is the world's largest Expo of HR technology products and services. There is no better place to compare and contrast the latest solutions from leading vendors in every category. Each year, HR Tech attracts the foremost industry experts, thought leaders, software vendors and HR professionals at all levels, as they learn about industry trends and share ideas. The team at NAS was honored to attend HR Tech in Chicago last week. Here's what they had to say:
From Phil Ridolfi, CEO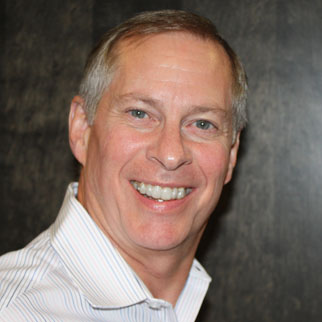 There were many new companies in attendance at this year's conference. In fact, I probably only recognized two thirds of the brands on the exhibit floor. I did notice that there was significant focus on candidate experience in the breakout sessions, including a great presentation by the TA director for Capital One in Canada.
Trends seem to be focused on analytics, the candidate experience, and moving toward more "predictive" intelligence, although this area of technology is in its infancy. There was also an interesting, creative focus on employee incentive and recognition programs. One company partnered with the Chicago dog rescue folks and had a half dozen puppies at their booth…best "attraction device" ever!
*
From Jason Weinhaus, Director of Business Development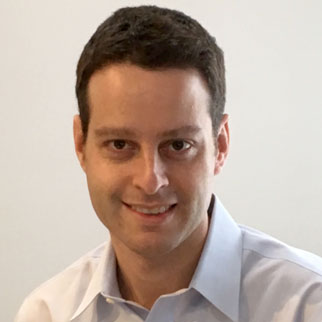 I observed the power of technology first hand, and it was impressive. The Expo Hall was crazy! There were probably 1,000 exhibitors and all of them offered components of HR Technology – whether it was centered on recruitment marketing, training, relocation, onboarding, CRM or ATS. They had everything.
The keynote session addressed the ways in which digital networks are redefining the business landscape, what changes need to take place in the HR space and the role HR and HRIT leaders will play in the process. Another session, "Awesome New HR Technology," covered technology related to internal processes. A third that I attended focused on the five stages to the candidate experience, a topic we are committed to at NAS:
Assess all components of the candidate experience
Measure your results
Empower your recruiters
Scale the experience
Know how to sell your value proposition
I noticed that many of the people in our space are trying to get a better grasp on ROI. A lot of technology around media seems to be gravitating to a PPC model and being able to estimate reaches based off budget. And there is still a strong focus on one key point: whether it is through sourcing or any part of the recruitment process, the candidate experience must remain a priority.
NAS Recruitment Innovation