Allison Padgett to Lead NAS Digital Marketing Efforts
Posted by NAS Recruitment Innovation on May 11th, 2021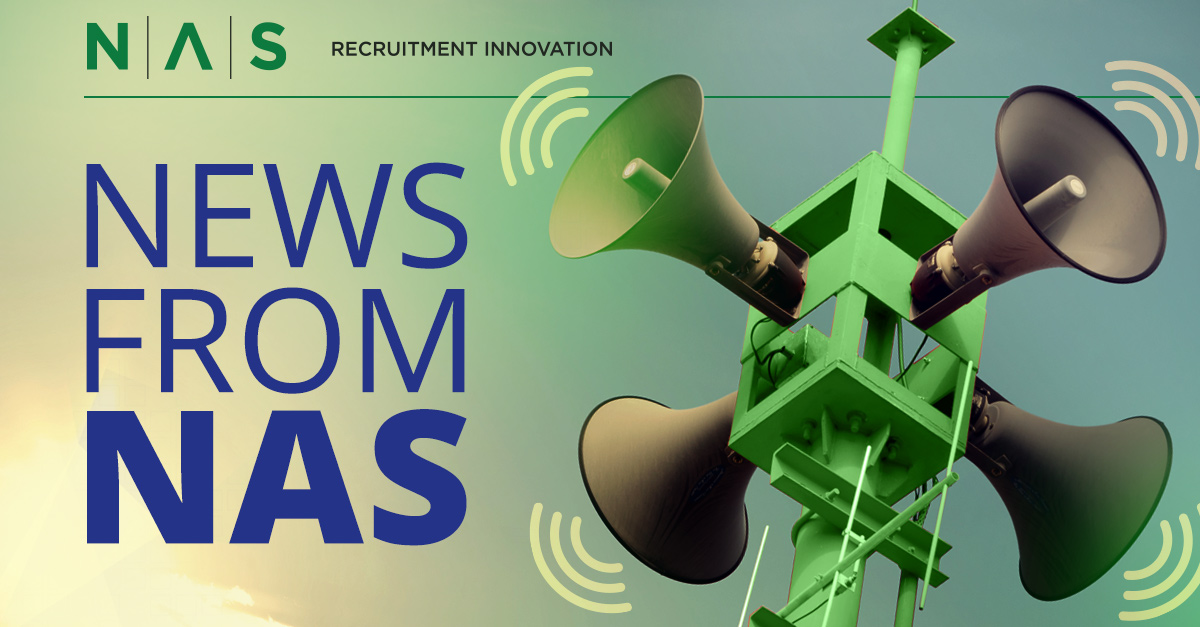 NAS Recruitment Innovation is pleased to announce that Allison Padgett has recently been promoted to our Director of Digital Marketing. In this new position, she will oversee the implementation of all strategic online initiatives for our clients, including programmatic, digital display, keyword search, social media campaigns, YouTube and streaming audio.
NAS has seen triple-digit growth in all areas of digital marketing, with the sector gaining increasing prominence since the onset of the pandemic. Part of the NAS team since 2019, Allison has over two decades of digital marketing experience. She has played an integral part in enhancing, refining and expanding the NAS suite of services in these key areas.
"We're finding that every one of our clients can benefit dramatically from digital services, said Allison. "By developing and implementing a full digital strategy, you can get your message out about what makes your business unique and why you are a great place to work. With the specific targeting these strategies allow, companies are seeing strong results. Plus, we are able to better manage their budgets and execute very quickly to meet immediate needs."
Under Allison's leadership, the NAS team of digital marketing experts offers industry-leading abilities to create in-depth, innovative and detailed strategies that can reveal new opportunities and expand your reach to your targeted audiences, both in and out of market.
"I am excited to play a part in our continued growth and to help our clients conquer the challenges ahead. It is gratifying to know that our skills add value for our clients," continued Allison. "For me and my team, digital marketing is really all about sharing our passion, finding new ways to innovate and delivering results that would not have been possible even a few years ago."
A thought leader in the recruitment marketing industry, Allison has published informative posts on the NAS Talent Talk blog about social media strategies and using Google ads to target candidates. She will continue to share her ideas, as well as grow our services and offerings in this area. Congratulations, Allison – we know the best is yet to come!
NAS Recruitment Innovation